Business Writer Role (Remote and Contract)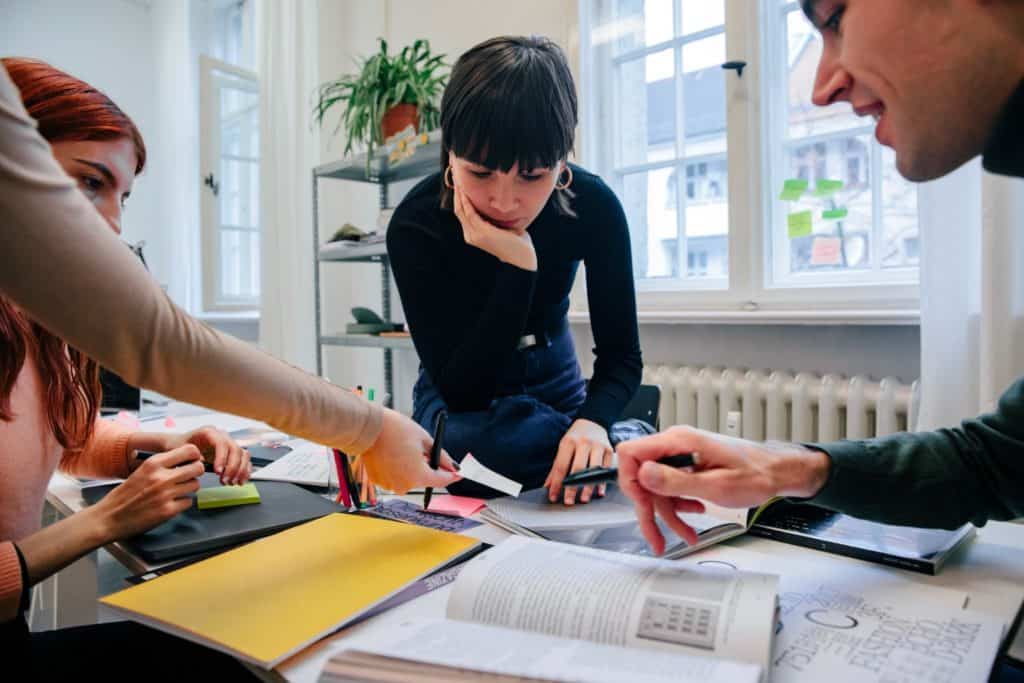 Who We Are
FLTDTRACE is a SEO and content marketing agency that helps growing companies increase their revenue. We believe in quality over quantity which is why we publish fewer articles but at a higher quality.
About Our Business Writing Role
We're looking for business writers (Remote and Contract) who have experience writing non-beginner, advanced level content.
Our approach is writing articles that convert to paying customers. We first start with the bottom of the funnel and use an angle to tie the article to a product or service. We will provide the topic and angle to use.
We are looking for writers who understand the importance of writing articles that can generate qualified customer leads for our clients.
Necessary Skills
You have portfolio pieces that show you have experience discussing and dissecting topics in-depth.

You enjoy the research part just as much as the actual writing. You will need to research the top 10 articles in Google for each article you write.

You are comfortable using expert interviews and transcriptions to provide originality to your piece. We will provide the interviews and transcriptions for every piece. You will not have to conduct interviews; however, we can discuss this option for additional pay if you're interested.

You must be empathetic and know what matters to the audience for each piece.

You can adapt your writing for the expertise level of the audience you're writing.

You must be responsive. We expect regular updates while you're working on a piece. However, you will have 1-2 weeks to complete a piece.

You must be willing and eager to learn.

You are a native English speaker.

You are familiar with publishing to WordPress and adjusting all the settings such as SEO title, meta description, category, permalink, adding images, etc.

Advantage: if you have worked with the following tools, such as SEO Surfer, Clearscope, or similar, and you know what NLP stands for without googling.

Advantage: you are familiar with adjusting your article to incorporate SEO keywords without affecting the post's readability.

Advantage: If you have wrote any articles that rank on #1st page for their targeted keyword.
Benefits of working with our team
Contract (fixed-price per article basis).

We pay $300 per article.

We don't have specific requirements for the length, but you should typically expect 1200 – 3000 range words per article. The philosophy is to use the top 10 Google search results and write something in that range as long as it's needed to make your points.
Apply here
if you're interested in this opportunity.