Here are 5 ways of making your WordPress website SEO friendly.
5. Start Blogging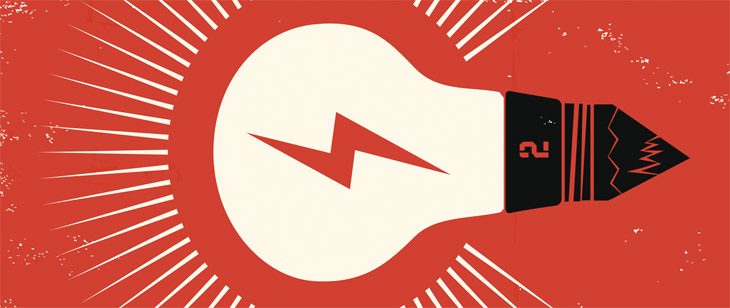 WordPress comes right out of the box configured for blogging. The rule of thumb is to publish high quality content.
You should blog regularly at least once a week, which provides a good amount of fresh content that search engines love.
When you create blog posts you should diversify your content, such as posting how to articles, photo galleries, videos, infographics etc. Make sure there is supporting text that search engines can read and see what the blog post is about.
WordPress Blogging for consumers
If your targeted audience is direct consumers then your blogs can be shorter around 400 – 500 words. Focus on making the content interesting and targeted to your audience.
WordPress Blogging for businesses
If your targeted audience is businesses then your blog posts should be very comprehensive and should be at least 1000 words long. Focus on providing great value to your readers.
4. Install WordPress SEO by Yoast


WordPress SEO by Yoast is by far the best SEO plugin for WordPress. It's not only extremely elaborate but is also highly reliable. The updates won't break it and it keeps up with SEO algorithm changes.
With WordPress SEO you are able to configure page titles and descriptions, create a sitemap for better communication with the search engines and other features.
3. Add SEO friendly page titles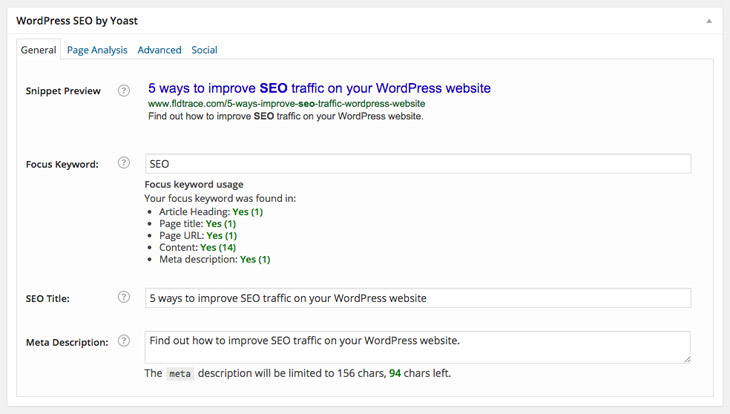 A SEO friendly page title is the one that shows in your browser title bar and it is the most important ranking factor. Use the newly installed WordPress SEO plugin to add titles for all your pages and blog posts. Here's what you should keep in mind when adding SEO friendly page titles:
Keep the title within 56 characters max.
Choose words that describe the actual page content.
Use Adwords Keyword Planner for checking the traffic volume and possible keyword ideas: https://adwords.google.com/KeywordPlanner.
2. Better Speed with W3 Total Cache plugin


There is no secret that faster websites rank better in search engines. Using a caching plugin such as W3 Total Cache you can greatly improve the website speed.
Total Cache can only help up to a point. If your hosting provider is too slow then it may be time to change to a better hosting provider.
In case your website has other issues you may want to read my other blog post on how to improve your website speed.
1. Make your WordPress website mobile friendly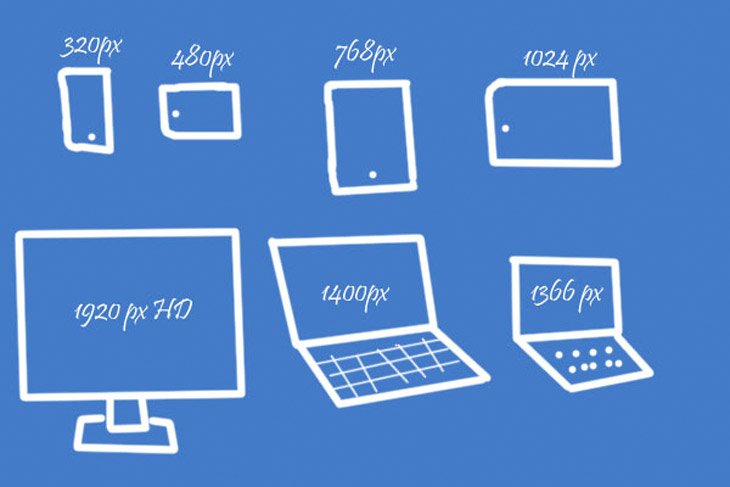 Mobile friendly websites also called "responsive" because they respond to different display sizes, which have a significant effect over SEO ranking.
If you choose a WordPress template go with a responsive one. The main disadvantage of paid templates is that they are very slow and full of features you don't need.
Ideally you can invest in a custom website which is not only mobile friendly but also loads faster which maximizes your SEO.
Conclusion
Blogging regularly, configuring Yoast SEO plugin, adding friendly SEO page titles, enhancing your website speed and making your website mobile friendly can greatly improve traffic and customer generation on your WordPress website.