Write quality content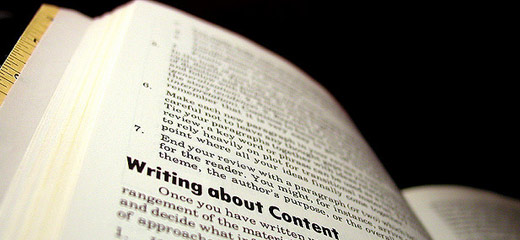 Content is STILL the king! Be sure you that have unique content that adds value to your visitors. Google is looking for content rich pagesr. This is one of your best bet to be find-able in search engines. It's also the best way to keep visitors interested while increasing the chances of converting them into your customers.
I would strongly recommend hiring a professional writer or a content strategist. It's always good to have another fresh pair of eyes to give some good advice.
Optimize your website for speed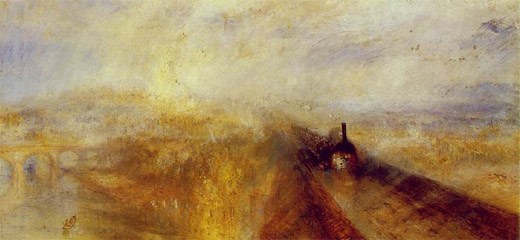 Shiny graphics are nice to have but if your website takes longer then 3 seconds to load you may loose many potential visitors. Website speed is especially important in ecommerce websites where just small speed improvements lead to higher sales.
Another good reason to optimize your website loading speed is that Google penalize your ranking if the website loads too slow.
How to make your website load fast:
Take in consideration speed optimization early in the design process
Use 3rd part scripts only when necessary and use techniques such as lazy loading for more speed;
Don't pick a cheap hosting provider especially if you have a website powered by a database;
If you use a CMS such as WordPress take advantage of caching! WordPress has many great plugins such as WP Super Cache;
Consider a CDN service (Content Deliver Network such as CloudFare) or Amazon CloudFront.
Implement Microformats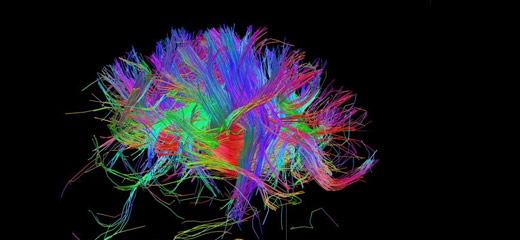 One way to stay ahead of your competitors is to implement Microformats which are Rich Snippets that describe elements on the page specifically for Search Engines. This SEO technique is extremely useful for ecommerce websites.
For testing your website's document outline, which is generated by the Microformats, you can use a tool like: HTML 5 Outliner or the Chrome extension.
Use Responsive Web Design (RWD)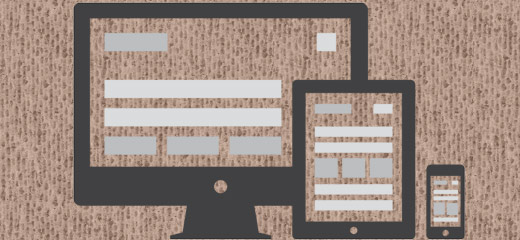 RWD not only makes your website more usable on smaller screen resolutions such as Smartphones but Google also favors Responsive websites, "..optimized for all resolutions", over mobile websites.
RWD Advantages over a mobile website
RWD is future proof for all display and resolutions while a mobile website is optimized for a specific display which could become outdated soon;
With RWD you manage your content in one place only, while the front-end "adapts" based on any resolution;
Your website maintains same URL structure while with a mobile website needs a prefix such as mobi.mydomain.com. This could result in duplicate content and SEO penalties.
Social Media Integation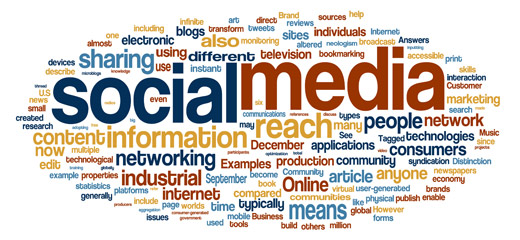 Social Media signals are now part of the SEO and influence organic ranking both directly and indirectly.
Directly, if you are signed into your Google+ account by showing the first results from people who are in your Google+ circle and indirectly by calculating and boosting your pages in search queries based on your social media reputation.
It is imperative for all business owners to create and maintain social media accounts such as Facebook, Google+, Twitter, Pinterest, LinkedIn etc.
Conclusion
While these are just few of the SEO techniques we can implement at the present, at least you know that are future proof and will provide a nice boost in your website's ranking in long term.